Dustin Goff Worldwide Interviews

DustinGoff.net

A modern Christian perspective of American Life.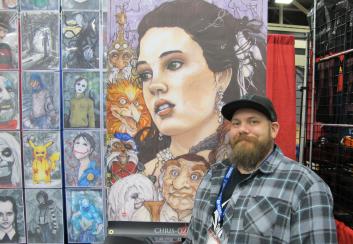 2017 Dallas Fan Expo:

Dustin Interviews Chris "Oz" Fulton a local artist from Burleson, Texas. Chris creates a great selection of fan art, featuring horror, celebrities, and animated characters!

Click the Link Below to listen to his interview!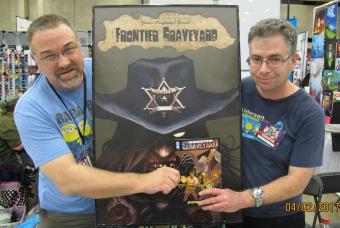 Dustin interviews the guys from Blue Inferno Comics at the Dallas Fan Expo. David and Shannon are a couple of great guys discussing their role in developing their comic book series and their strong Christian values!